NFT Data for Wallets
Provide a best in class, multi-chain NFT experience for your users.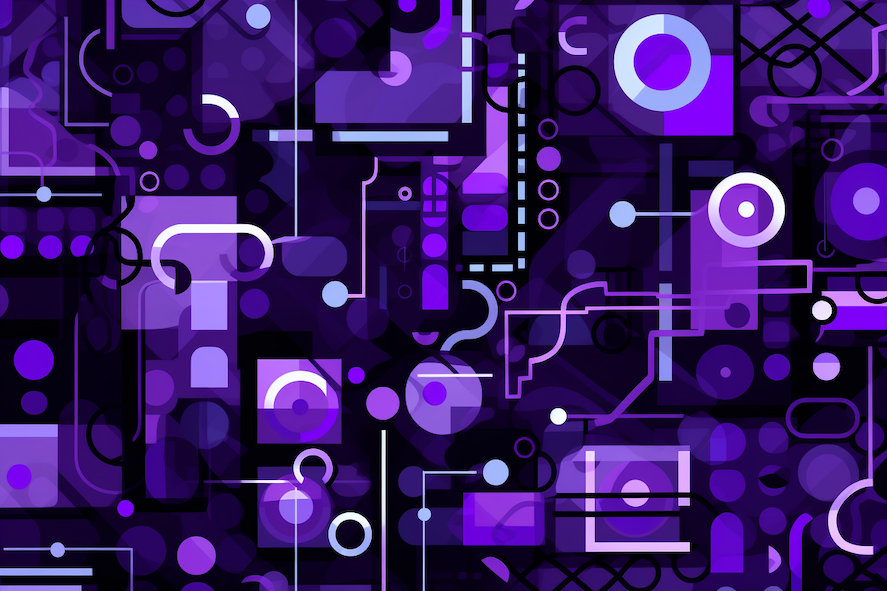 Go to market faster
A better NFT experience for Wallets
Wallet teams everywhere are realizing the importance of accuracy and reliability in the digital asset landscape. Integrating high-quality NFT data into your crypto wallet ensures seamless interoperability across diverse blockchains, providing your users with precise tracking and secure trading. This not only elevates user experience but aligns with the evolving ecosystem, reinforcing your wallet's position in a competitive market.
SimpleHash covers the core Wallet use cases
SimpleHash provides access to all NFTs across 40+ chains. Utilize our REST API, Webhooks and Bulk Service for all core wallet use cases.
How to solve core Wallet use cases with SimpleHash
"SimpleHash has built a product that demonstrates they truly understand their customers' pain points with NFT data. Their ability to anticipate needs and ship features before customers even know they need them makes them the best NFT data provider in this space."
Getting NFT data is hard.
SimpleHash makes it easy.