Best API for NFT Sales
Comprehensive, accurate and real-time NFT sales data across all the major marketplaces and chains. Get started with SimpleHash today!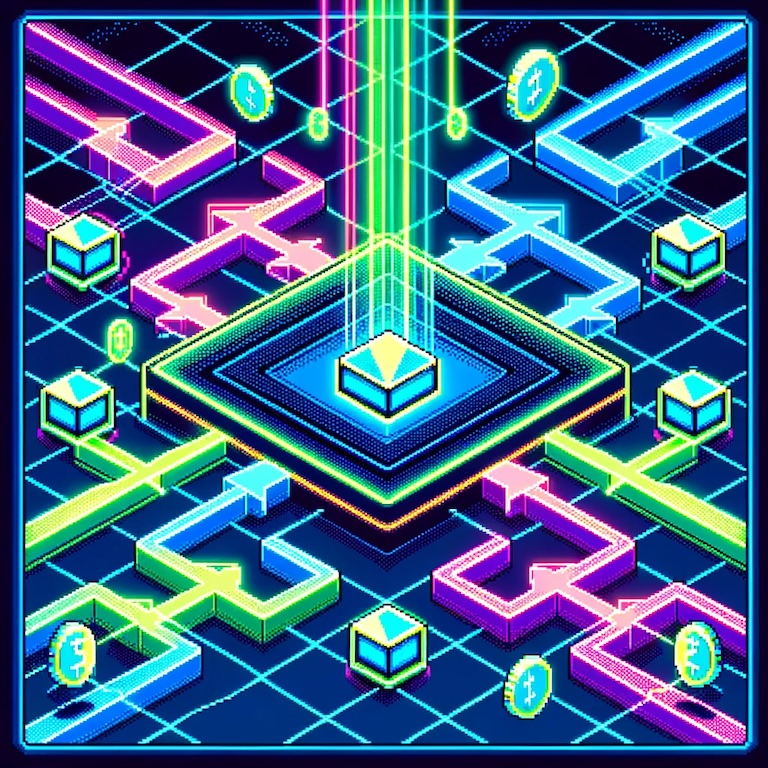 What are NFT Sales?
An NFT sale signifies the transfer of ownership of a digital asset, usually in exchange for cryptocurrency. In the NFT landscape, 'Sale Event' and 'Transaction' are terms that often highlight the movement of an NFT. A sale event, usually logs on-chain when an NFT changes hands, either through direct transfer or via a marketplace purchase. The event's metadata usually includes details such as the buyer, seller, and the sale price, ensuring transparency in the decentralized ecosystem.
Sales data is pivotal for gauging the value and demand of a specific NFT or collection. For example, the frequency of sales and the average sale price can provide insights into an NFT's popularity. While most sales are straightforward, some involve intricate mechanisms like auctions or reserve pricing. Different blockchains or marketplaces may have unique implementations for sales (e.g., Ethereum primarily uses standards like ERC-721 for direct sales). Navigating these variances, SimpleHash offers a comprehensive view of sales data across platforms. By leveraging the SimpleHash API, developers can effortlessly extract and analyze NFT sales metrics.
What kinds of NFT Sale data does SimpleHash provide?
Transaction Addresses.

Addresses involved in the NFT sale, clearly indicating the seller and the buyer of the asset.

Marketplace Details.

Comprehensive data on the marketplace where the sale took place, such as OpenSea or Magic Eden.

Bundle Sales.

Distinguishing regular sales from bundle sales, where multiple NFTs are sold for a collective price.

Payment Tokens.

Specifics on the token used for the transaction, which can range from native blockchain currencies like ETH to various ERC-20 tokens.

Sale Prices.

Detailed breakdown of the transaction value, from unit prices to total sale amounts, with USD conversions where applicable.

Broad Chain & Marketplace Coverage.

A wide range of chains and marketplaces, from Ethereum and Solana to LooksRare and Blur, ensuring extensive sales data coverage.
What makes NFT Sale data on SimpleHash different?
Detailed sales information.

Dig deep into transaction details.

All major marketplaces.

Sales data from all of the main marketplaces across chains instead of just one, to give deeper insights into market movements.

Real-time updates.

Quick updates and ingestion of sales data, in seconds instead of minutes, to help with trading applications.

USD conversions.

Conveniently included conversations to native USD prices, for all main token types.
Frequently asked questions
"SimpleHash helps us deliver great NFT experiences. We've partnered with them because we trust their ability to stay at the forefront of NFT standards and use cases."
Getting NFT data is hard.
SimpleHash makes it easy.