Getting NFT data is hard.
SimpleHash makes it easy.
"Since onboarding with SimpleHash, the real value has been saving on recurring maintenance and being able to predict our product roadmap. As a result, Integral can give customers better timelines and upsell more."
Access NFT data with ease
SimpleHash offers a range of different access modes for any use case, with the developer experience top of mind.
REST API

Get up and running in minutes.

REST based API
For general work loads
Simple to integrate
Low latency
Request based quota

Webhooks

Real time notifications.

Sales, transfer, metadata, floor price and listing events
For use cases such as push notifications
Granular filtering or full chain firehose
Can be more efficient than polling
Event based quota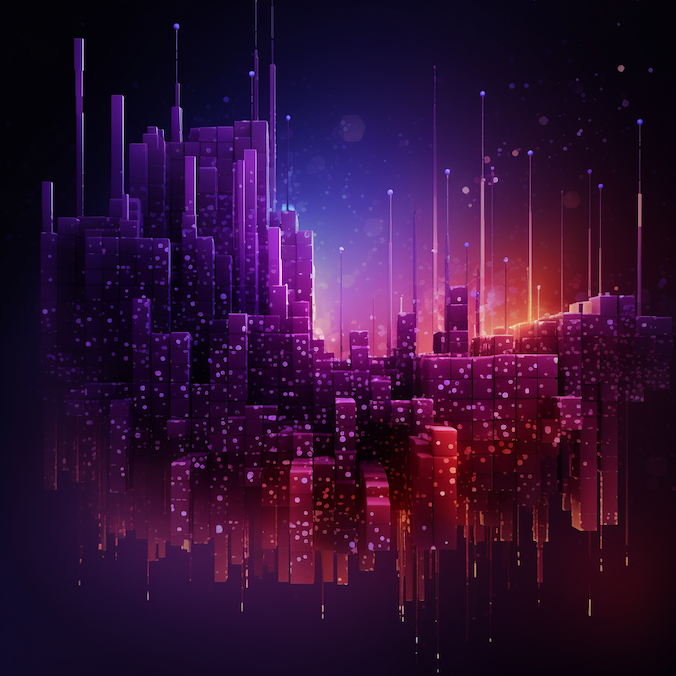 Advanced analytics add-on
As part of the Bulk Service, get access to the most powerful NFT analytics.
Detailed 1d/7d/30d chain metrics
Trending collections
Top creators
Top sales
Whale wallet alerts
LLM training support
The most reliable NFT data
Focus on building a world-class NFT experience, instead of maintaining complex infrastructure. 40+ chains and counting.
Maximum scalability.

Ensure your users have the best experience possible, even during launches - SimpleHash's infrastructure is built to scale to thousands of requests per second.

No more stale NFT data.

We've built out an automatic NFT refresh engine, handling drops, reveals and dynamic NFTs - so you don't have to.

Real time updates.

On-chain and metadata updates in seconds.
"SimpleHash helps us deliver great NFT experiences. We've partnered with them because we trust their ability to stay at the forefront of NFT standards and use cases."
Comprehensive market data
Get all the crucial market data in one place, all in real-time
Sales & Transfers.

Full historical sales & transfers, across the major marketplaces and chains.

Floor prices.

Accurate and real-time floor prices, split out by marketplace. Trait level prices also available.

Listings.

Up to the second listings, active and historical, by marketplace and chain.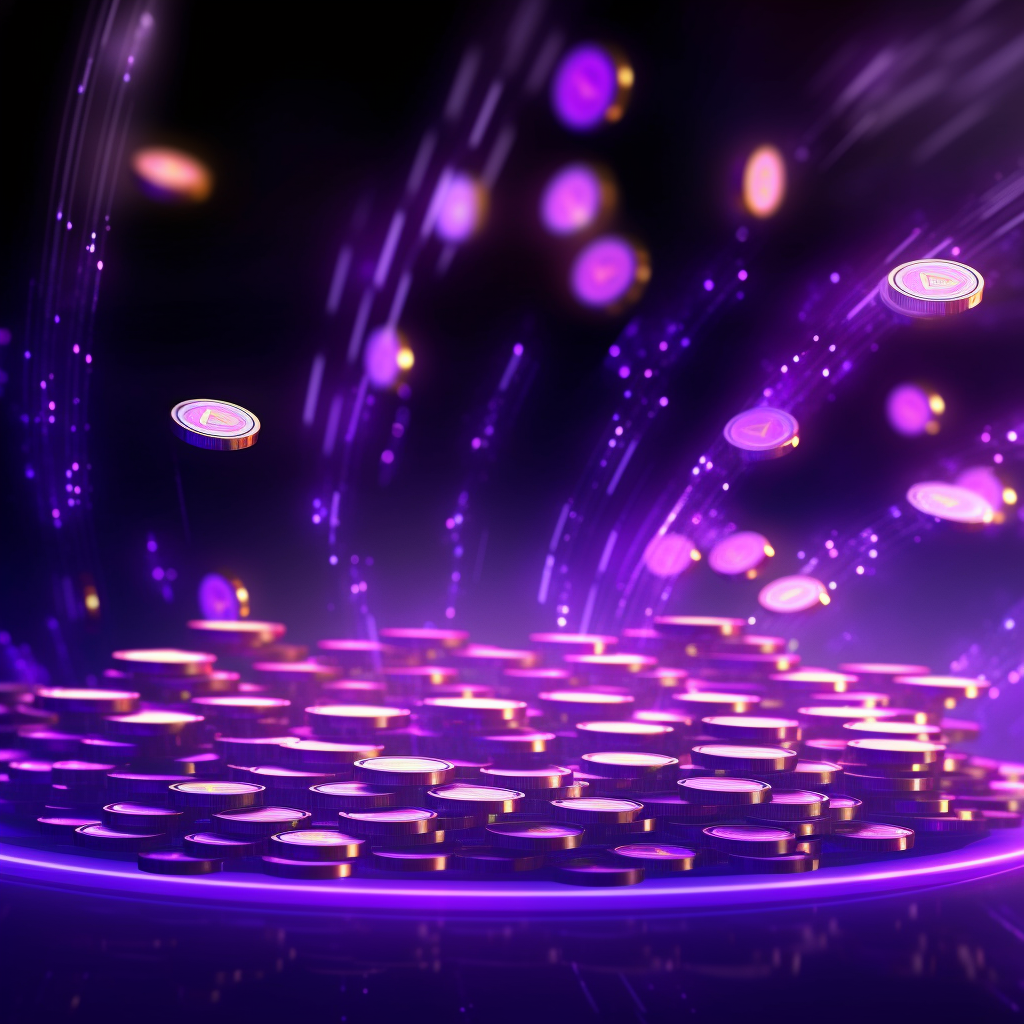 NFT media done right
Media is crucial to the NFT experience. SimpleHash serves up media quickly and reliably, in the right formats.
CDN caching.

Avoid annoying loading times by accessing cached versions of NFT media from the SimpleHash CDN.

Dynamic previews.

SimpleHash generates resizable previews (including for videos and 3D models), suiting all application sizes (including OpenGraph), so you don't have to.

Proper format handling.

SimpleHash checks and corrects erroneous file-types, while performing SVG to PNG conversion for maximum compatibility.

Media metadata.

Provide a robust media experience to your users, by utilizing blurhashes, predominant colors, aspect ratios, size and file type information.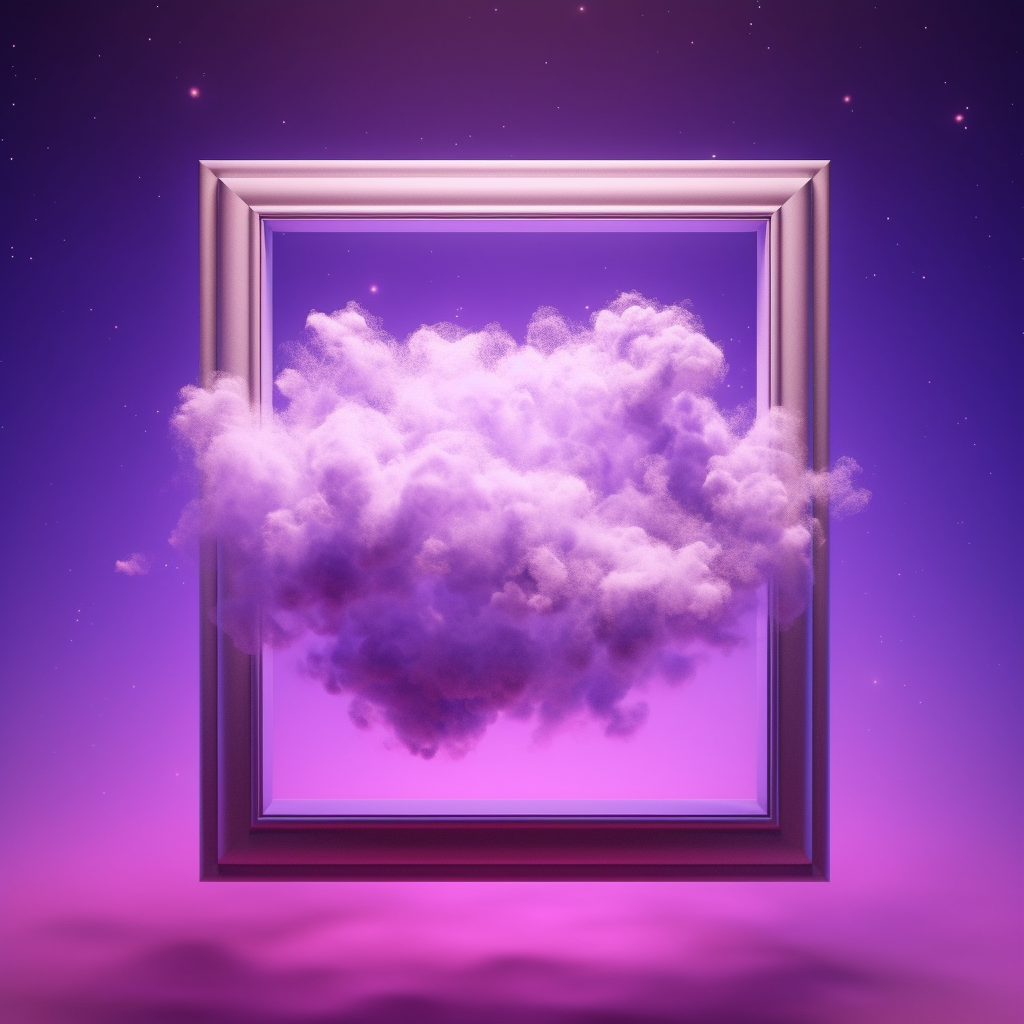 "SimpleHash has built a product that demonstrates they truly understand their customers' pain points with NFT data. Their ability to anticipate needs and ship features before customers even know they need them makes them the best NFT data provider in this space."
The broadest chain coverage
SimpleHash provides the broadest and most robust coverage of NFT chains in the industry.
Query crosschain.

Provide a true multi-chain experience to your users by easily querying across multiple chains (and wallets) using the same endpoint.

One schema.

Remove the hassle of dealing with dozens of standards and implementations - SimpleHash provides a single unified schema across chains.

Mainnets & Testnets.

Have a product that relies on multiple environments? SimpleHash has you covered, with mainnets and testnets of the major ecosystems.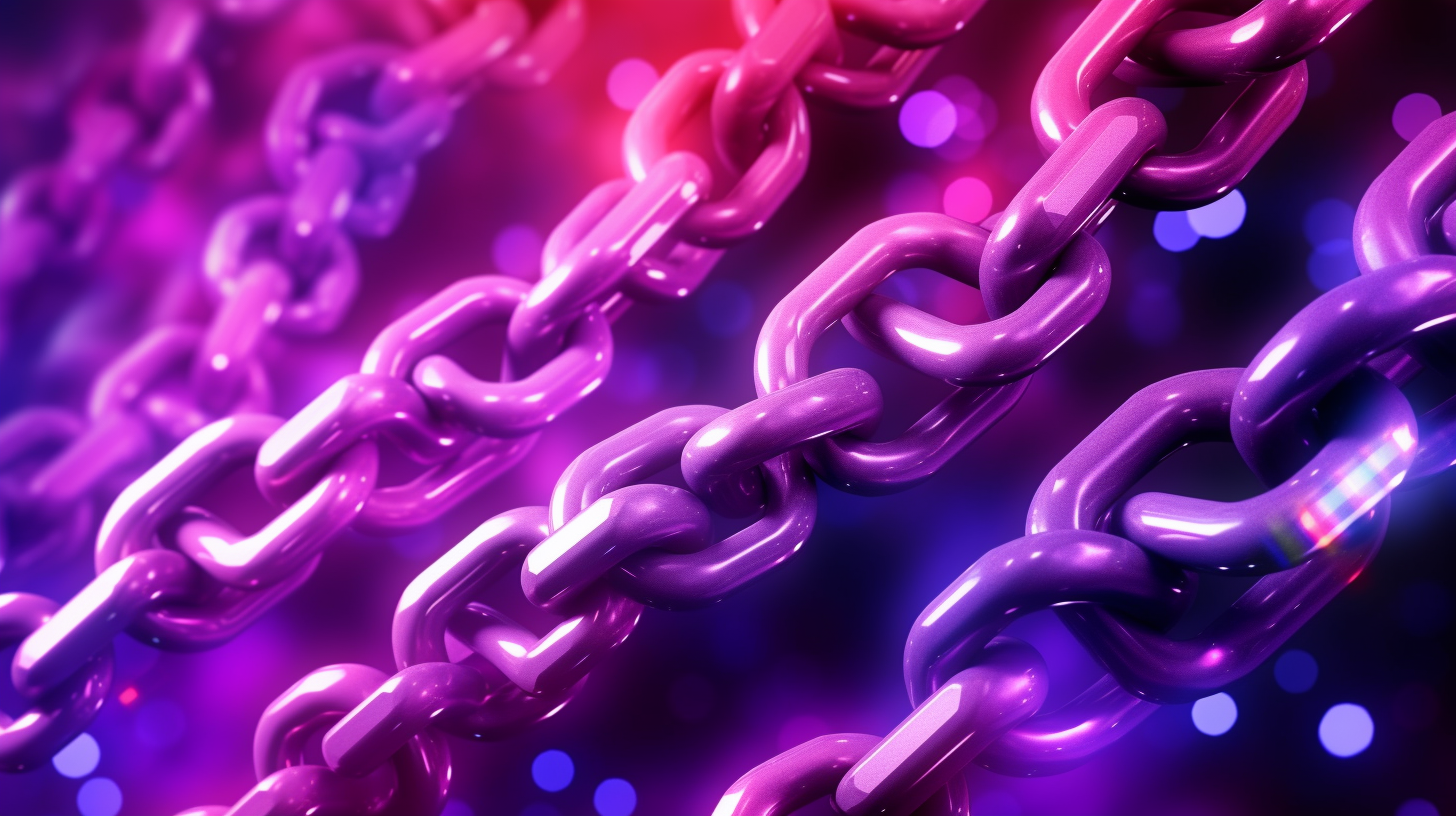 Build with confidence
SimpleHash has the best support in the industry.
Guaranteed SLAs.

Build with confidence knowing you're covered with industry-leading SLAs.

Dedicated support.

Direct engineering support channels with the SimpleHash team to make your app or platform as successful as possible.

Custom build-outs.

Get exactly the configuration, endpoints and deployment you need with our dedicated engineering hours program.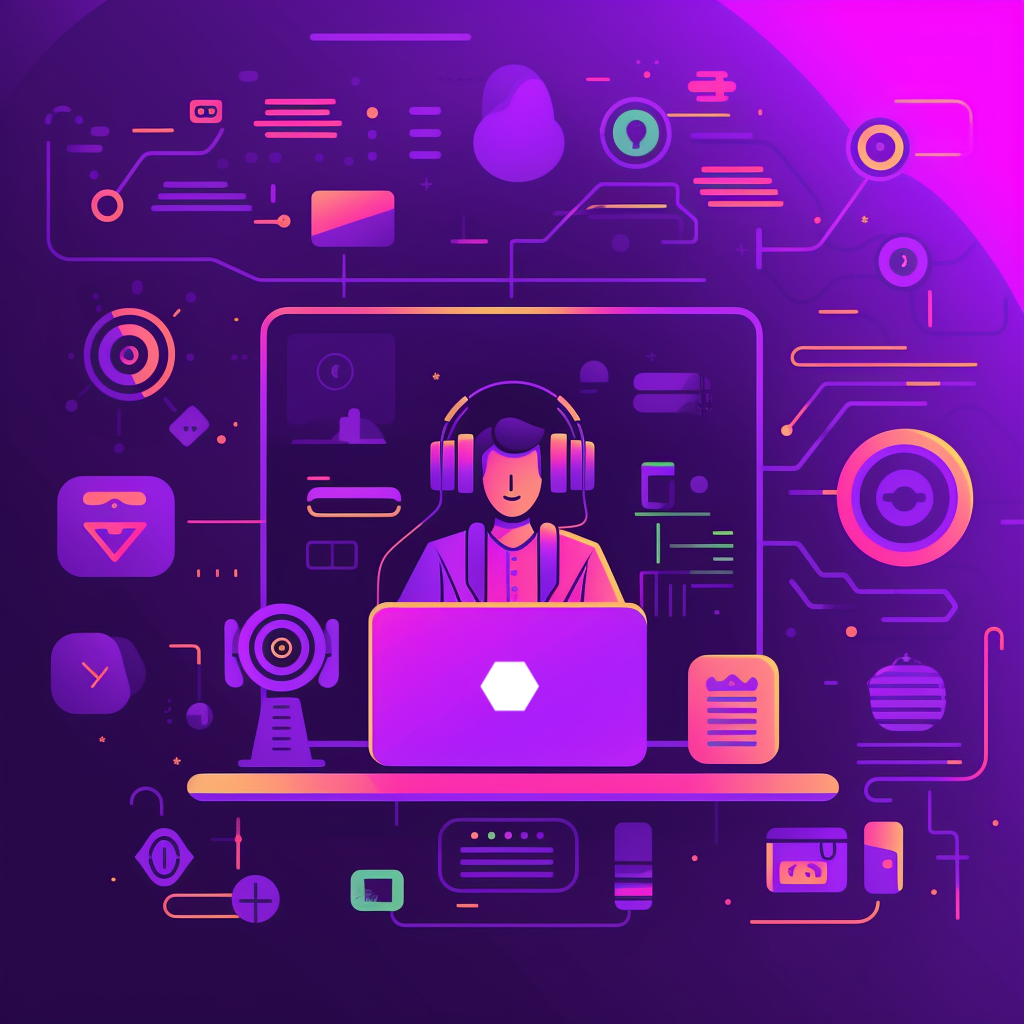 Best in class UX tools
Delight, engage and retain your users with using features designed to make the NFT delivery experience as smooth as possible.
Spam scores.

Filter out spammy and scammy NFT collections with spam scores powered by AI.

Rarity scores.

Automatically calculate rarity scores based on the OpenRarity standard.

Trait data.

Easily grab traits at the collection or NFT level.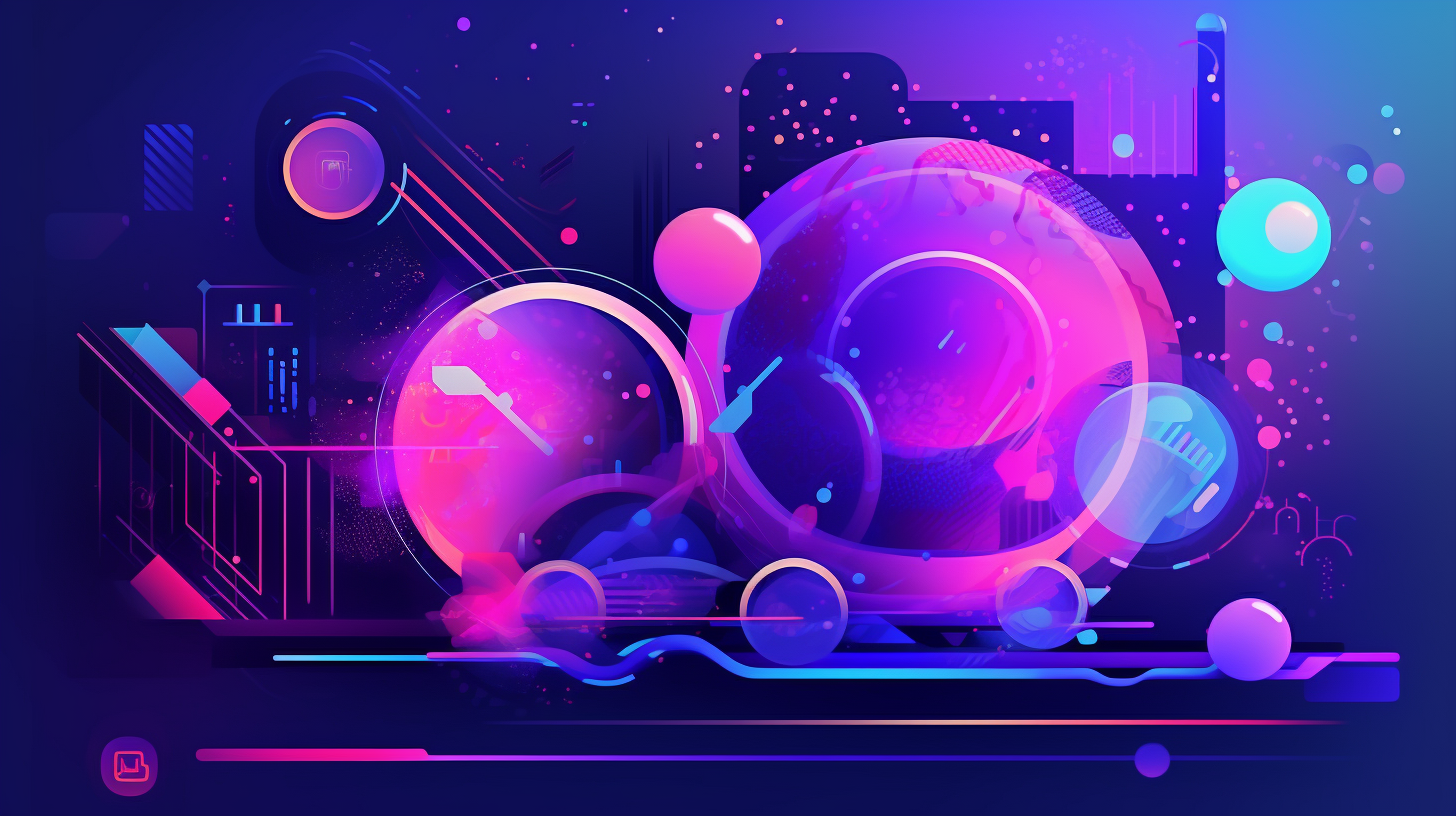 Get started today
Chains

40+

Savings potential

Up to $1M

Uptime guarantee

99.999%

Faster NFT rendering

2-3X