Best API for NFT Bids
Find the top collection bids and token level data across marketplaces and get started with SimpleHash today.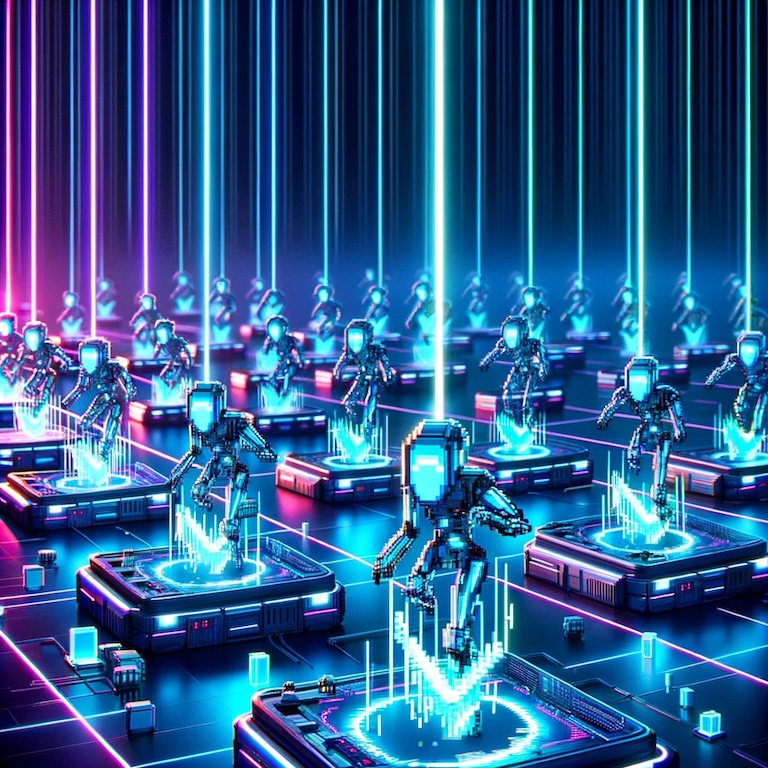 What are NFT Bids?
An NFT bid represents a potential buyer's offer for a particular digital asset listed on a marketplace. Bids play a pivotal role in the NFT auction system, reflecting the interest and valuation from the community. They provide insights into the perceived value of an NFT, the demand for it, and help sellers gauge the market's response to their assets. Bids are dynamic and can evolve rapidly as the auction progresses, offering a real-time barometer of the NFT's market traction.
Understanding bids is essential for both sellers and potential buyers, as they dictate the ebb and flow of the auction process. They provide a snapshot of the competitive landscape, revealing how many are vying for the same asset and at what price points. By leveraging the SimpleHash API, developers and users can seamlessly delve into the world of NFT bids, accessing both top collection bids, and token-level bid data.
What kinds of NFT Bid data does SimpleHash provide?
Top Collection Bids.

The top active bid for a given NFT collection.

Token-level bid data.

Item-level detail on the current stream of bids for different NFTs (via Kafka Bulk Service).

Bid Price & Currency.

Total price of the bid with associated payment token details.
What makes NFT Bid data on SimpleHash different?
Token Level and Top Collection Bids.

See the summarized view for the top bid for a collection, or delve into item-level details.

Real-time updates.

Bid data that's queryable in seconds, not minutes.
Frequently asked questions
"SimpleHash helps us deliver great NFT experiences. We've partnered with them because we trust their ability to stay at the forefront of NFT standards and use cases."
Getting NFT data is hard.
SimpleHash makes it easy.