Best NFT API for Crypto Tax Software
Utilize the most accurate NFT market data for tax and accounting software.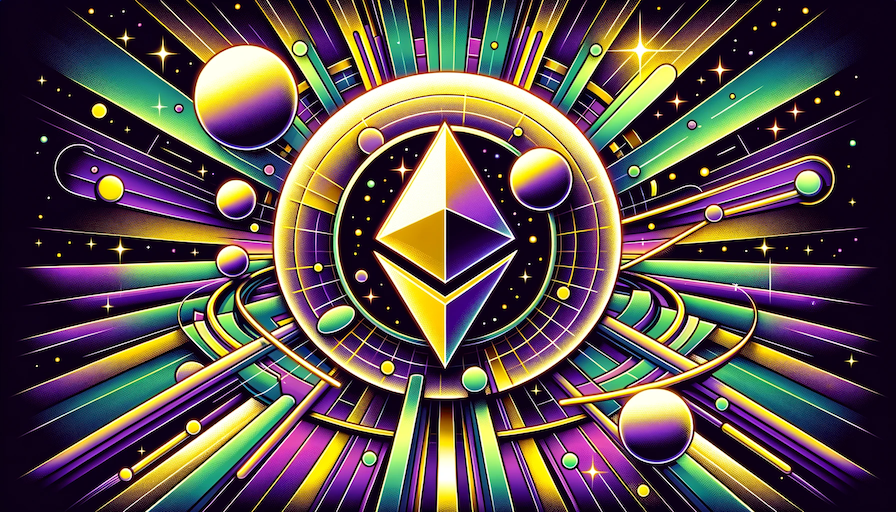 Go to market faster
A better NFT experience for Crypto Tax Software
Crypto tax and accounting software rely on accurate NFT market data to deliver precise tax calculations and financial reporting. Access to real-time pricing and transaction histories enables platforms to differentiate between capital gains, losses, and more within the NFT space. By integrating a comprehensive NFT data source, platforms not only bolster their credibility but also become indispensable tools for individual investors and enterprises navigating the complex tax landscape of digital assets.
SimpleHash covers the core Crypto Tax Software use cases
SimpleHash provides access to all NFTs across 40+ chains. Utilize our REST API, Webhooks and Bulk Service for all core crypto tax software use cases.
How to solve core Crypto Tax Software use cases with SimpleHash
Understand historical NFT valuations:

Reconstruct a wallet's activity, past and current state:
Frequently asked questions
"SimpleHash has built a product that demonstrates they truly understand their customers' pain points with NFT data. Their ability to anticipate needs and ship features before customers even know they need them makes them the best NFT data provider in this space."
Getting NFT data is hard.
SimpleHash makes it easy.