Best API for NFT Listings
Real-time, accurate and detailed NFT listing data across all the major marketplaces and chains. Get started with SimpleHash today!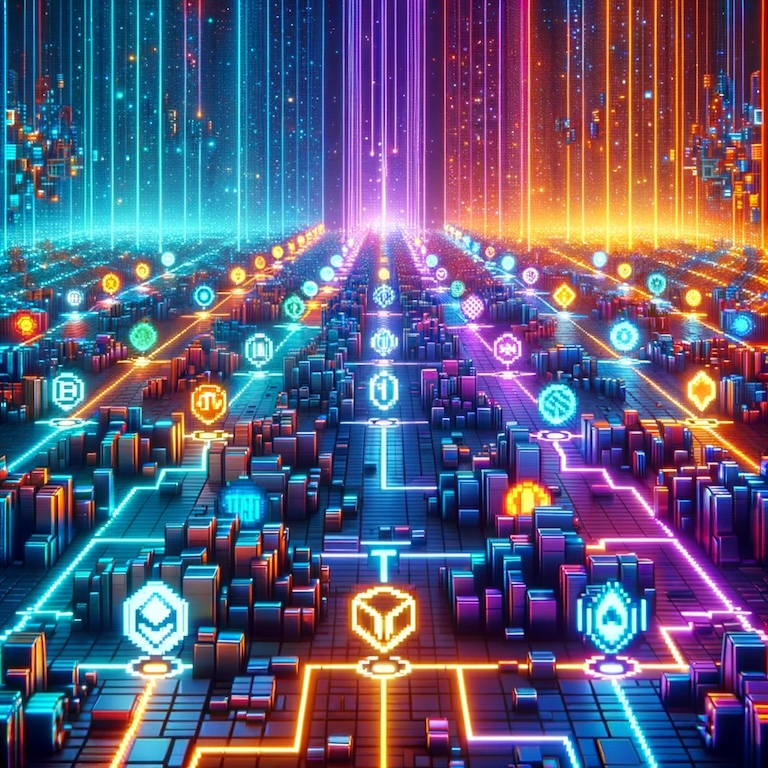 What are NFT Listings?
An NFT marketplace listing provides detailed information about an NFT that's currently available for sale. They are crucial parts of digital storefronts for NFTs, showcasing the asset, its price, and other pertinent details. These listings offer a clear picture of what's available in the NFT market, the range of prices, and the diversity of assets. They allow sellers to present their digital assets to potential buyers.
Marketplace listings are essential for understanding the current offerings and trends in the NFT ecosystem. They provide insights into what's popular, what's in demand, and the pricing strategies adopted by sellers. Each listing often comes with its set of metadata and provenance, among other details. Given the number of NFT marketplaces and the unique way each operates, there's a need for a unified view. SimpleHash bridges this gap by consolidating NFT marketplace listings across various platforms, offering a streamlined and comprehensive perspective. Utilizing the SimpleHash API, developers and users can efficiently navigate the intricate world of NFT listings, making informed decisions.
What kinds of NFT Listing data does SimpleHash provide?
Listing Identifiers.

Unique identifiers for each listing, encompassing details from various marketplaces like Blur, OpenSea, MagicEden, and more.

Marketplace Permalinks.

Direct links leading to the specific marketplace listing, providing easy accessibility and reference.

Bundle Details.

Information on NFT bundles, indicating the NFT's position within a collective listing.

Listing Timelines.

Timestamps detailing the initiation and potential expiration of a listing, offering temporal insights.

Seller Information.

Wallet addresses of sellers, ensuring transparency in ownership and listing origination.

Auction Specifics.

Details on auction types, including Dutch auctions, highlighting various sales mechanisms.

Listing Quantities.

Data on original listing quantities and the remaining quantity, aiding in stock assessment.

Listing Price & Currency.

Total price of the listing with associated payment token details.

Event Insights.

Detailed insights into listing events, such as modifications, removals, or additions, with reasons and timestamps.

Token Specifications.

In-depth details on payment tokens used for listings, including Ethereum-native and ERC-20 tokens.
What makes NFT Listing data on SimpleHash different?
Marketplace Coverage.

Listing data from all the major marketplaces.

Active and Historic Listings.

Get historical listing data for insight into trends, or access currently live items.

Real-time updates.

Listing data that's queryable in seconds, not minutes.
Frequently asked questions
"SimpleHash helps us deliver great NFT experiences. We've partnered with them because we trust their ability to stay at the forefront of NFT standards and use cases."
Getting NFT data is hard.
SimpleHash makes it easy.