Best API for NFT Rarity
Real-time, accurate NFT rarity scores, based on the OpenRarity standard. Get started with SimpleHash today!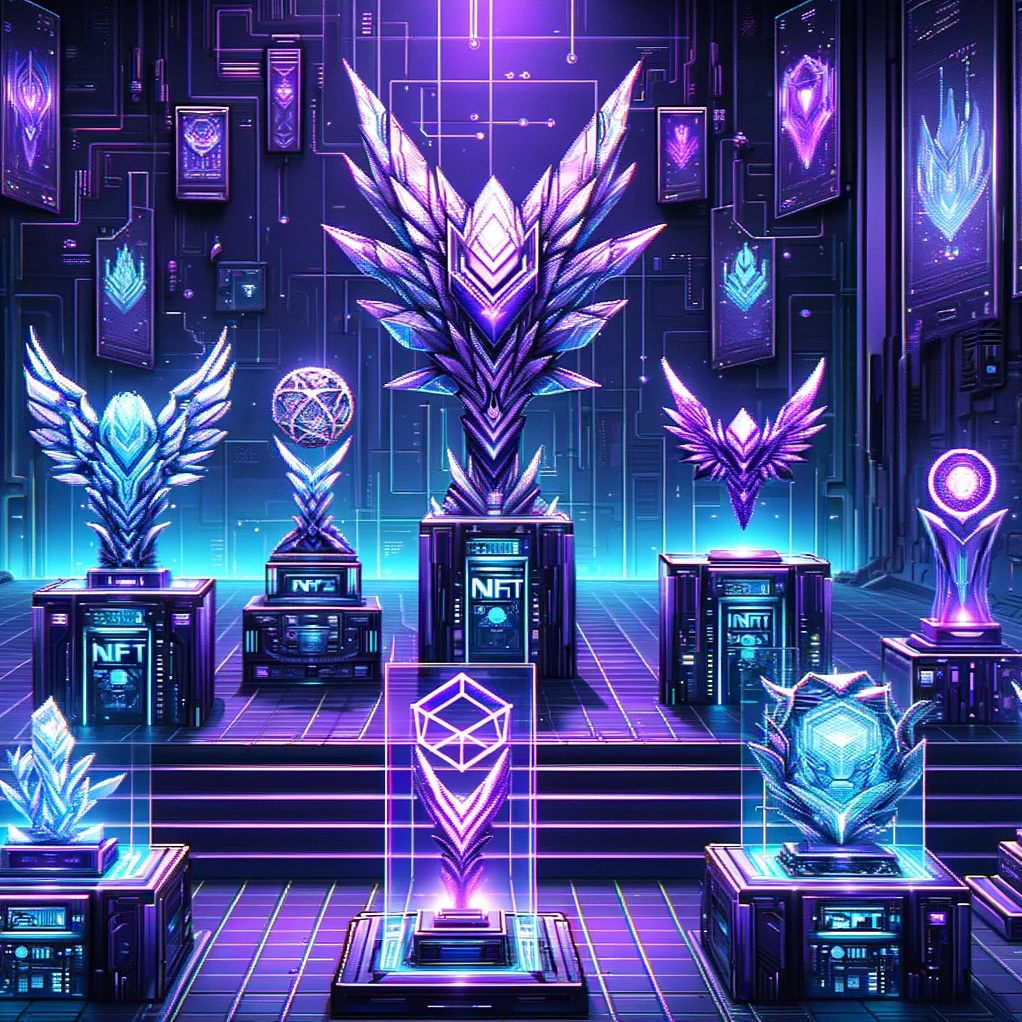 What is NFT Rarity?
NFT rarity is a crucial metric in the digital asset space, quantifying the uniqueness of an NFT within its collection. Utilizing the OpenRarity standard, the SimpleHash API offers developers a consistent, mathematically-based approach to calculating this rarity.
For developers, integrating this data into applications can enhance user engagement by highlighting rare assets, inform pricing strategies, and guide investment decisions in the NFT market. As the NFT ecosystem evolves, understanding and utilizing rarity data becomes increasingly vital in creating compelling, value-driven user experiences in the digital asset landscape.
What kinds of NFT Rarity data does SimpleHash provide?
Rarity Rank.

A numerical indicator representing the rarity rank of an NFT relative to others in its collection, offering insight into its scarcity and uniqueness.

Rarity Score.

The raw rarity score calculated using the OpenRarity standard, quantifying the rarity of an NFT on a mathematical basis.

Unique Attributes Count.

The count of unique traits or attributes possessed by the NFT, highlighting its distinctiveness within the collection.

Standard Support.

Details the NFT standards supported, such as ERC-721 and Metaplex on Solana, ensuring compatibility and broad coverage.

OpenRarity Integration.

Demonstrates the integration with OpenRarity standards, ensuring the rarity score is consistent and mathematically grounded for accurate valuation.
What makes NFT Rarity data on SimpleHash different?
Multi-chain rarity.

Correct rarity scores calculated for multiple different chain standards and ecosystems.

Real-time updates.

Rarity data that's updated in seconds when collections change.
Frequently asked questions
"SimpleHash helps us deliver great NFT experiences. We've partnered with them because we trust their ability to stay at the forefront of NFT standards and use cases."
Getting NFT data is hard.
SimpleHash makes it easy.