NFT Data for NFT Finance
Optimize your NFT finance platform with a comprehensive data integration.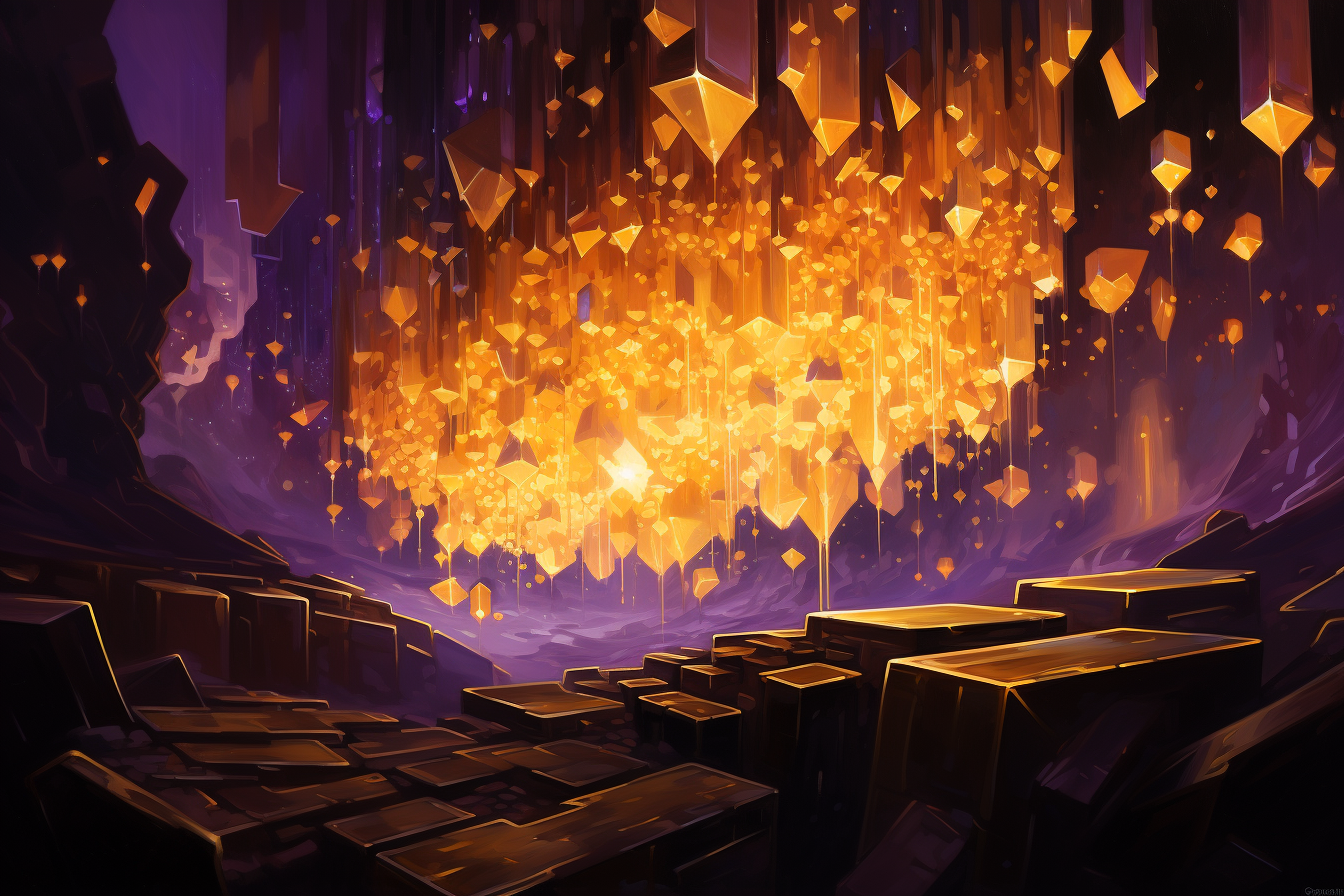 Go to market faster
A better NFT experience for NFT Finance
NFT Finance platforms require a robust understanding of market dynamics, asset valuations, and liquidity. Leveraging high-quality NFT data enables precise analysis, risk assessment, and investment strategies. This caters to both individual investors and institutional clients, allowing for intelligent decision-making, compliance with regulations, and a competitive edge in the ever-evolving NFT financial landscape.
SimpleHash covers the core NFT Finance use cases
SimpleHash provides access to all NFTs across 40+ chains. Utilize our REST API, Webhooks and Bulk Service for all core nft finance use cases.
How to solve core NFT Finance use cases with SimpleHash
"SimpleHash has built a product that demonstrates they truly understand their customers' pain points with NFT data. Their ability to anticipate needs and ship features before customers even know they need them makes them the best NFT data provider in this space."
Getting NFT data is hard.
SimpleHash makes it easy.