OpenSea NFT Data
Get real-time access to collections, sales, floor prices and listings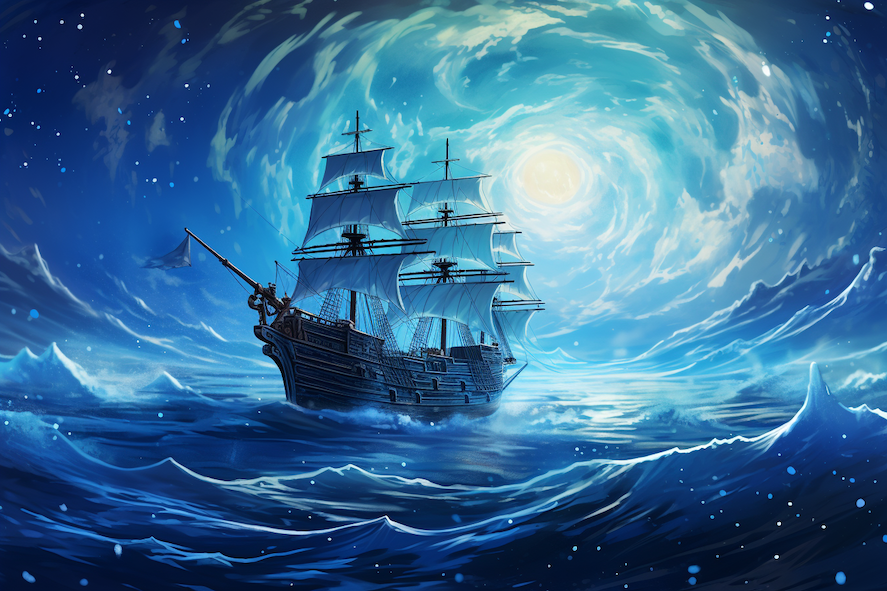 OpenSea NFT API alternative
Comprehensive OpenSea marketplace data
Reliable and timely data from OpenSea stands as a key requirement for any crypto or web3 app aiming to deliver in-depth insights into secondary market sales. In an environment that's both competitive and constantly changing, harnessing accurate market data from a leading source like OpenSea can be the distinguishing factor that elevates an application above its competitors.
OpenSea is one of the oldest, and best known NFT marketplaces, and provides trading primarily for EVM based NFTs, all of which is covered by SimpleHash. Support for OpenSea lazy mints is coming soon.
NFT Marketplace API
SimpleHash provides access to core OpenSea market data
Utilize our REST API, Webhooks or Bulk Service, for accurate, real-time data.
"SimpleHash has built a product that demonstrates they truly understand their customers' pain points with NFT data. Their ability to anticipate needs and ship features before customers even know they need them makes them the best NFT data provider in this space."
Getting NFT data is hard.
SimpleHash makes it easy.