NFT Data for Web3 Games
Immerse your players in a dynamic, NFT-driven gaming experience.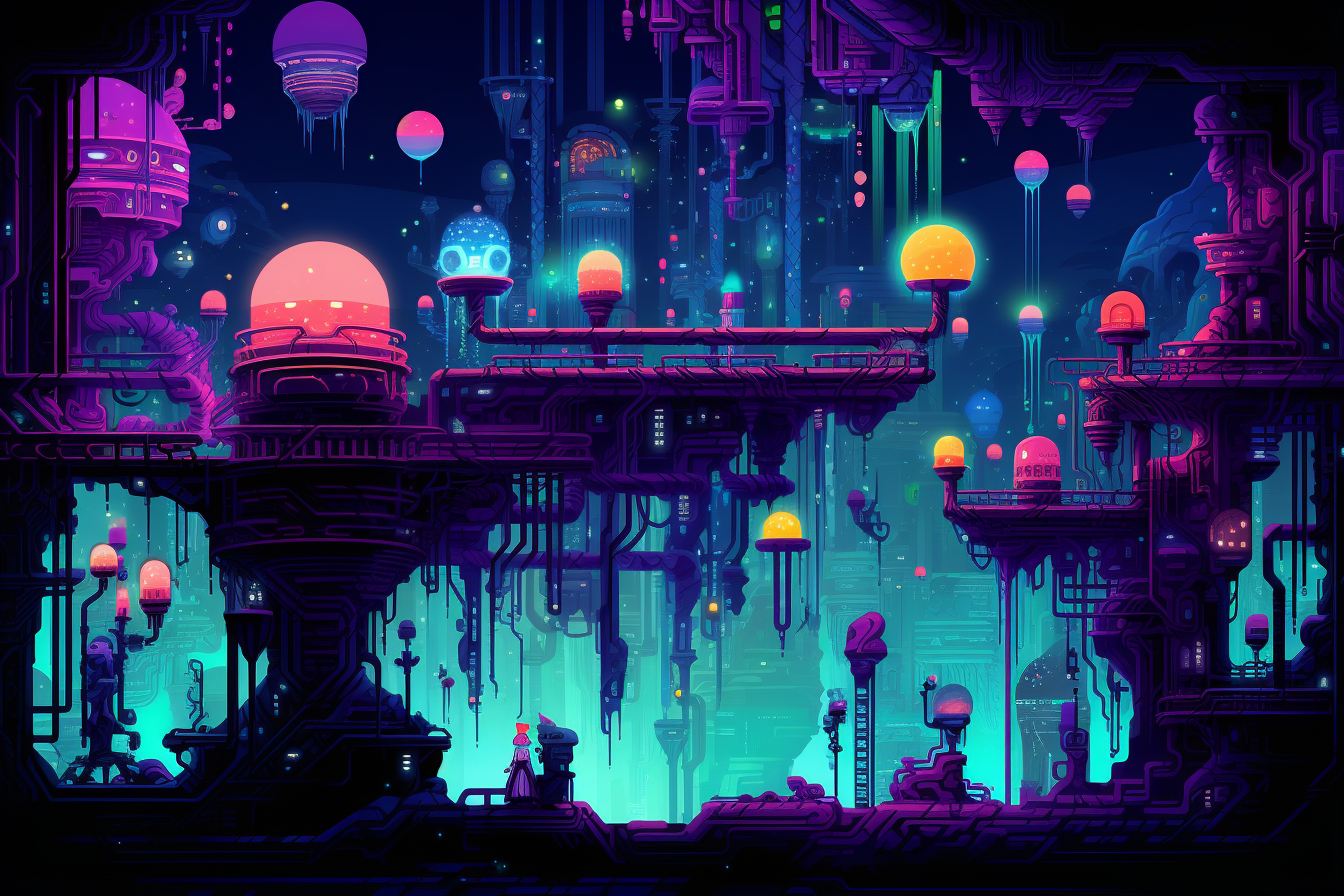 Go to market faster
A better NFT experience for Web3 Games
NFT-based games revolutionize player engagement by integrating real-world value with in-game assets. Leveraging high-quality NFT data allows you to provide players with unique ownership, tradeable game items, and verifiable scarcity. This enhances gameplay, fosters a robust in-game economy, and strengthens the connection between virtual worlds and tangible ownership.
SimpleHash covers the core Web3 Game use cases
SimpleHash provides access to all NFTs across 30+ chains. Utilize our REST API, Webhooks and Bulk Service for all core web3 game use cases.
How to solve core Web3 Game use cases with SimpleHash
"SimpleHash has built a product that demonstrates they truly understand their customers' pain points with NFT data. Their ability to anticipate needs and ship features before customers even know they need them makes them the best NFT data provider in this space."
Getting NFT data is hard.
SimpleHash makes it easy.