Live on SimpleHash
Best NFT API for Scroll Data
A new native zkEVM Layer 2 for Ethereum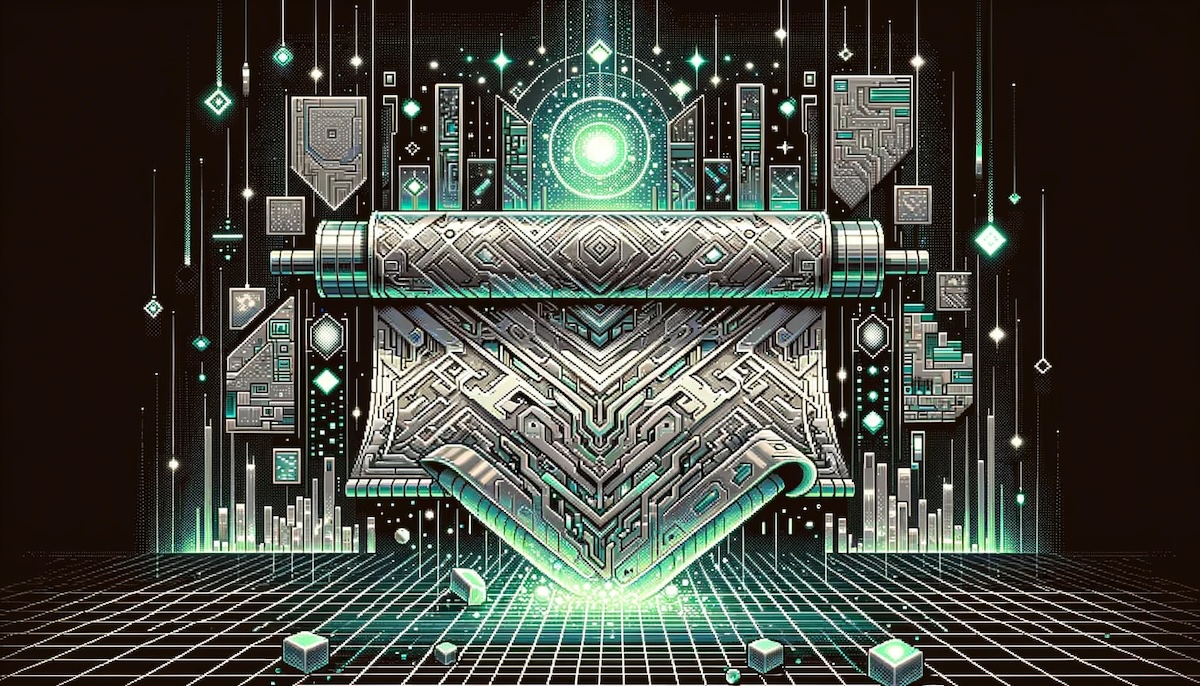 About Scroll NFTs
Scroll aims to offer an accessible scaling solution embodying Ethereum's core principles, and building an open source, trusted experience for developers.
Compatible with Ethereum at the bytecode-level, Scroll is designed to extend Ethereum's capabilities, while allowing existing applications to migrate, and enjoy the benefits of much lower costs.
The core types of Scroll NFT data
SimpleHash provides access to all NFTs on Scroll, plus 40+ other chains. We offer a simple, unified NFT data API, which provides access to NFT market data, NFT metadata, and other NFT attributes.
NFT Token Metadata
Unique Identifiers

Core fields to provide enable precise identification of each NFT.

Media URLs & Properties

Fields for media representation, including dimensions, duration, and size.

Ownership & Rarity

Details on ownership, transaction history, rarity, and royalty distribution.

Extra Metadata

Custom attributes and original media URLs, give additional insights and enable deeper connections to the original creation.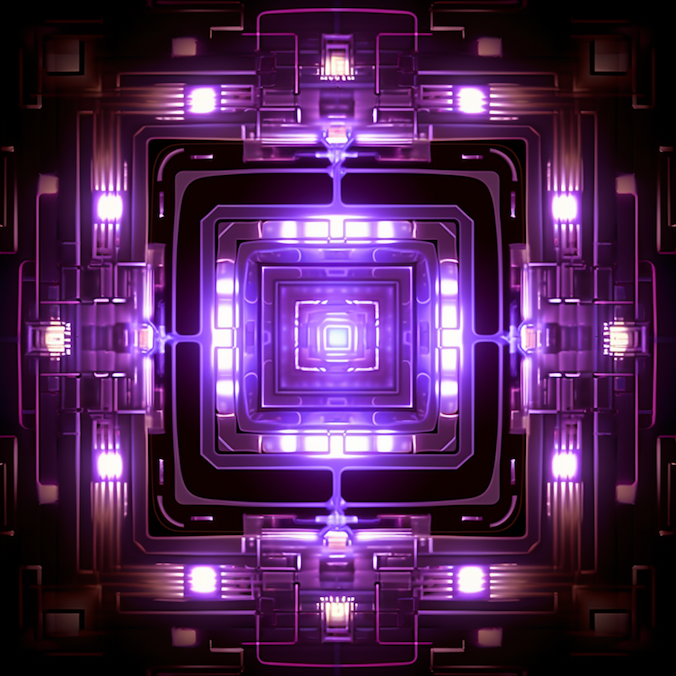 NFT Collection Data
Collection Metadata

Essential information about a collection, such as the name, description, and image.

Floor Prices

Minimum price at which an NFT can be bought within a specific collection.

Collection-Level Spam Scores

Metrics to identify potential spam or fraudulent activity within a collection.

Top Bids

Highest current offers for NFTs within the collection, aiding in market analysis.
"SimpleHash helps us deliver great NFT experiences. We've partnered with them because we trust their ability to stay at the forefront of NFT standards and use cases."
Getting NFT data is hard.
SimpleHash makes it easy.